The China Symposium Now Available Online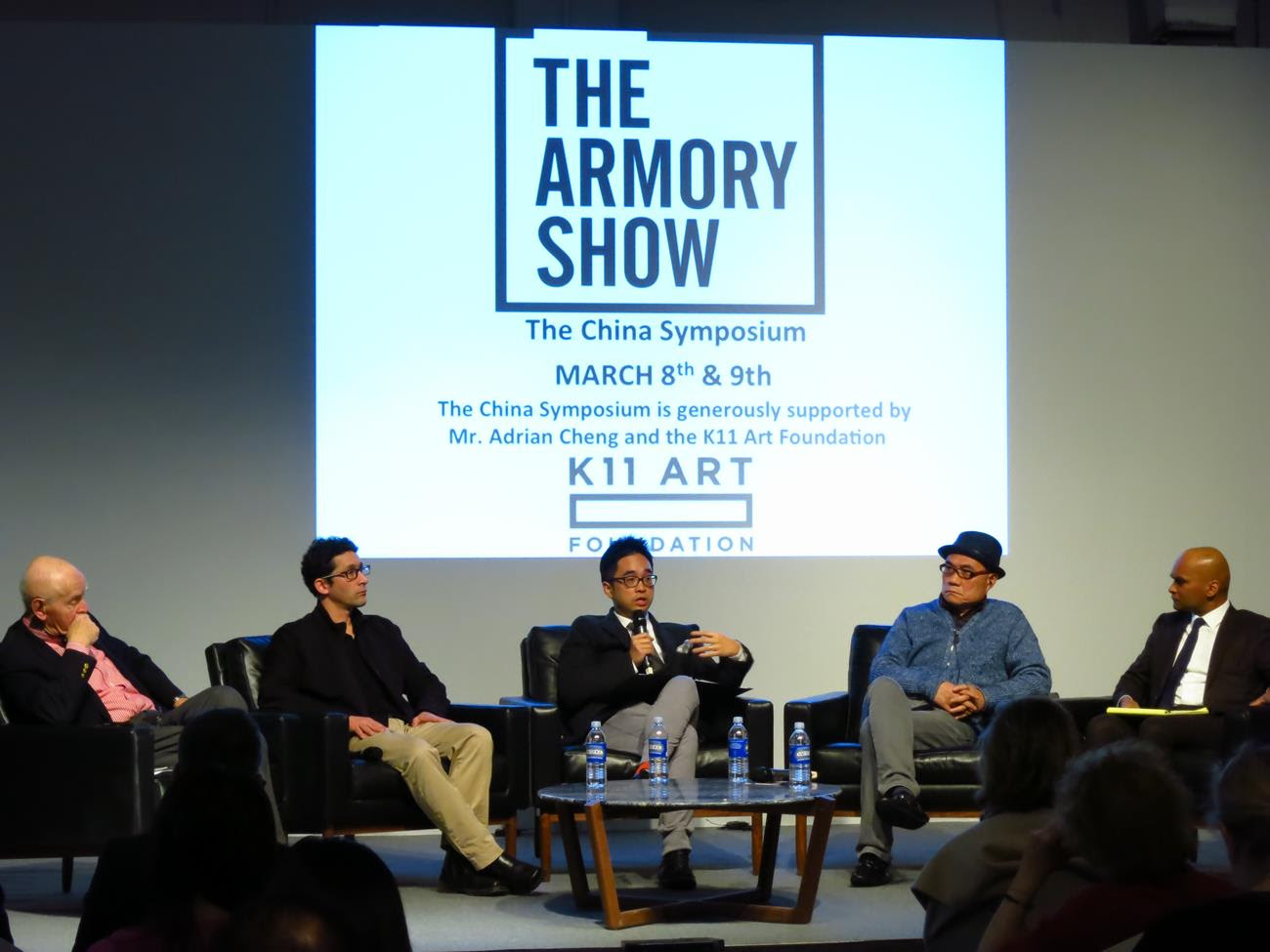 Image courtesy of the K11 Art Foundation
For the first time, on March 8–9 2014, The Armory Show hosted a symposium in conjunction with its annual regional Focus initiative. This weekend-long forum comprised eight discussions that aimed to elaborate and clarify the state of contemporary art in China today. The first day of the forum explored circumstances and dynamics shaping the external environment, while the second day looked at significant currents in art itself. Drawing speakers from around China and beyond, including leading artists, journalists, curators, collectors, gallerists, and academics, the two days together offered perhaps the most comprehensive overview of the art scene in China yet undertaken for a general New York audience.
Footage of this groundbreaking series is now available for viewing in-full on our website by clicking HERE.
Organized by Philip Tinari, Director of the Ullens Center for Contemporary Art, Beijing and Curator of Armory Focus: China
The China Symposium was generously supported by Mr. Adrian Cheng and the K11 Art Foundation.
#fineartmagazine