PETER STONE
A knowledgeable artist, speaker and educator whose enthusiasm for observing and understanding the natural world is contagious.
The Source
SUSAN MCGEHEE
Vivid colors of copper coated wire combine with fluid forms give her wall hangings a bright, playful spirit.
Tital Meander
KATHERINE GENDREAU
"Art can and should serve as a reminder of the natural beauty around us"
"My paintings have always been involved with people in urban spaces."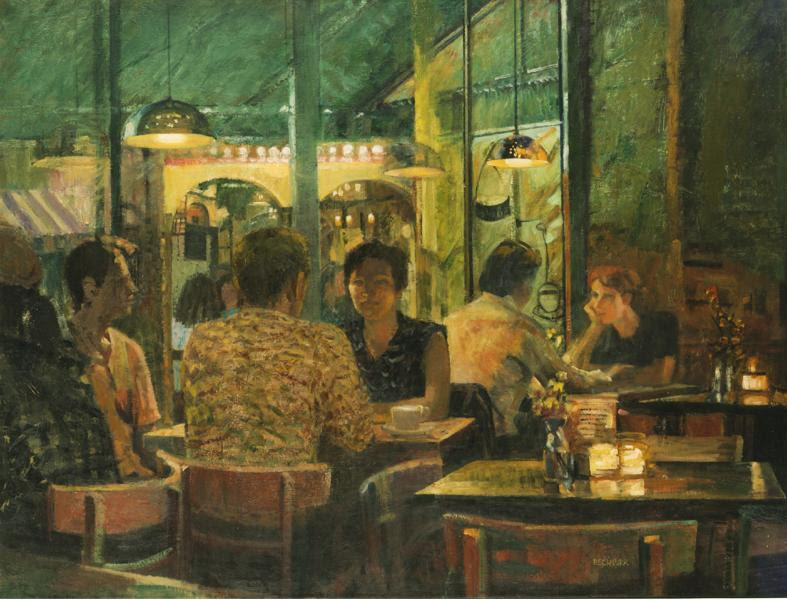 SCULPTURE BY SIRO
"My goal as a sculptor is to create freedom - freedom of form and thought."
ArtSpeciifier.com is a unique curated site that connects artists directly with art collectors, designers, art consultants, art galleries and art lovers

If you like this site and the artists we are exhibiting, please click the buttons below to share with your social network friends


#fineartmagazine