November 14, 2012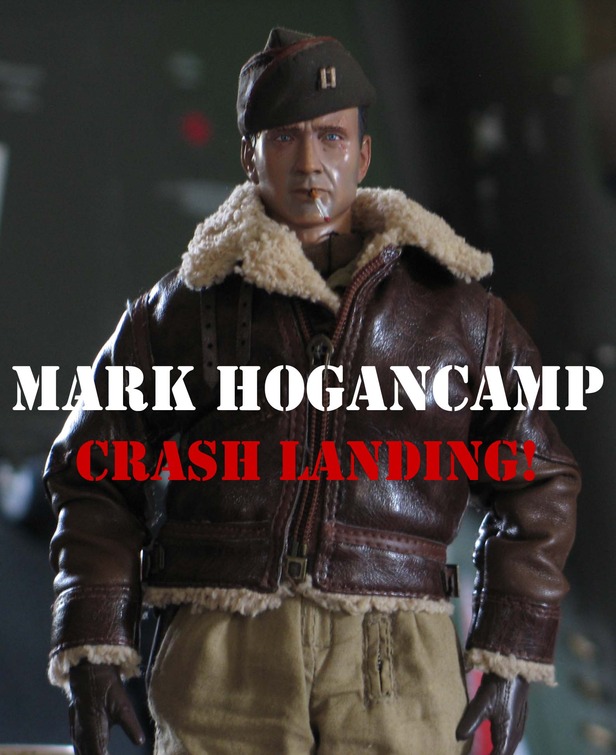 Opening Reception, Saturday, December 1, 2-7 pm
Opening Reception, Saturday, December 1, 2-7 pm
One Mile Gallery concludes its 2012 season with Crash Landing!, new and old works by Mark Hogancamp. This is the artist's first exhibition with the gallery. It continues through Saturday, January 5, 2013.
Mark Hogancamp is a photographer who prefers to identify himself as a director, and with good reason. Mark is the creator of Marwencol, a 1/6 scale, WWII-era Belgian village in which he stages and photographs a complex narrative of Nazi intrigue, lesbian melodrama, and Sgt. Rock-style heroics. With his immense cast of dolls, Mark freely intermixes history and fantasy, allowing Kurt Russell to confront Goebbels, time-traveling witches to antagonize Hitler, and Mark himself to battle personal demons.
In 2000, Mark was the victim of an assault outside of a bar that left him with brain damage. Faced with significant memory loss, diminished hand-eye coordination, and crushing anxiety, Mark retreated from the real world into the imaginary one of Marwencol. Inclined to think of the project more as therapy than art, Mark worked for years in obscurity, accumulating thousands of photographs before his unique oeuvre was eventually discovered. A 2010 documentary, Jeff Malmberg's award-winning "Marwencol,"
earned Mark international attention and a significant new fan base.
Closes This Saturday, November 17!
My Other Guitar is a Paintbrush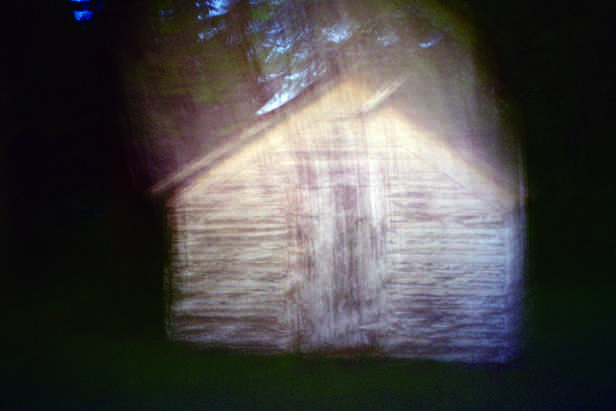 Leavetaking, Tara Key
Directions to One Mile Gallery from NYC
Take 87 (Major Deegan) to Kingston, NY (exit 19). Take exit 19 toward NY28 Kingston/Rhinecliff Bridge. At the traffic circle, take the 2nd exit onto Washington Ave and drive about a mile. Follow detour signs to Greenkill Ave and S. Wilbur Ave. Turn right onto S. Wilbur Ave. After about 1.3 miles, turn left onto Abeel St. Address is 475 Abeel. The gallery is a brick building with yellow trim.
One Mile Gallery is open weekends (Saturday 12-5 and Sunday 12-4) and by appointment.
Contact the gallery at onemilegallery@gmail.com or telephone 845 338 2035 or 917 715 2877