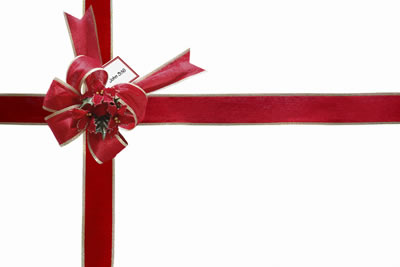 Holiday Fine Art & Craft Fair
December 3 & 4
10AM - 5PM
At the Art League Center in Dix Hills
For the 48th year the Art League's Holiday Fine Art & Craft Fair is bringing more than
50 highly-skilled craftspeople and artists together under one roof for your holiday shopping pleasure.
Paintings, sculpture, art lamps, woodcraft, ceramics, mosaics, fiber art,
photography, jewelry, wearable art, and other unique hand-crafted items made by the artist
will be displayed and available for sale at the Art League's spacious facility.
Prizes will be awarded to participating artists and craftspeople
with the most innovative designs.
Live demonstrations by Art League faculty members will take place in the art studios,
food and drink vendors are available on the Art League's grounds.