APPLICATIONS AVAILABLE:
Apply to Perform/Present for the
2012 Piccolo Spoleto Festival
Charleston, South Carolina
The old-world European charm and rich history of Charleston, South Carolina, set the stage for the Piccolo Spoleto Festival, the official outreach arm of Spoleto Festival USA. Presenting more than 700 events during its 17-day festival season, Piccolo Spoleto transforms Charleston into a city celebrating performing, literary and visual arts. Focusing primarily on artists of the Southeast region, Piccolo Spoleto is the perfect complement to the international scope of its parent festival, Spoleto Festival USA.
GENERAL PERFORMER 2012 APPLICATION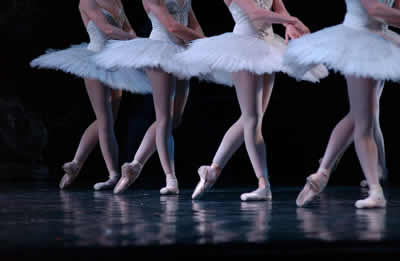 Piccolo Spoleto's traditional program offerings include visual arts exhibits, classical music, jazz, blues, dance, theatre, poetry readings, children's activities, choral music, ethnic cultural presentations, crafts and film. Piccolo Spoleto offers something wonderful for everyone from classical to contemporary, from traditional to cutting edge.
APPLICATION DEADLINE: October 25, 2011
L'ORGANO ORGAN RECITAL SERIES 2012 APPLICATION
The L'Organo series has been an important part of the Piccolo Spoleto Festival since its launch in 1979. Recitals in this series are presented on weekday mornings from 10:00 to 10:50 a.m. in some of Charleston's most beautiful historic churches in the downtown area. The L'Organo selection committee consists of professional organists who volunteer for the Piccolo Spoleto Festival. Applications are welcome for solo organ recitals.
APPLICATION DEADLINE: October 25, 2011
THEATRE SERIES 2012 APPLICATION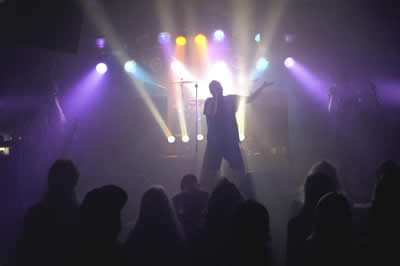 Piccolo's theatre productions have been presented in a variety of venues, including
The Footlight Players, Charleston Music Hall, American Theatre, Theatre 99, Chapel Theatre and the Village Playhouse. Other venues may be considered on a case-by-case basis, depending on the various productions proposed for the series. Because of Piccolo's family-oriented nature and our continued emphasis on children's programming, theatre companies producing works that reach out to younger audience members are also encouraged to apply.
APPLICATION DEADLINE: November 1, 2011
RISING STARS 2012 APPLICATIONS
The goal of Piccolo Spoleto Rising Stars is to provide artistically talented youth ages 9-18 of South Carolina who are not full-time college students with a high profile performance venue that recognizes their exceptional artistic talent. Students who are gifted visual artists, actors, classical dancers, creative writers, classical solo musicians (instrumental and vocal), and classical ensemble groups, of no more than 12 members, may apply.
APPLICATION DEADLINE: March 16, 2012
FOR MORE INFORMATION
Additional applications for other festival series will be posted throughout the coming months. Visit www.piccolospoleto.com to sign up for e-mail newsletter alerts when new applications become available.
The Piccolo Spoleto Festival is produced by the City of Charleston Office of Cultural Affairs. Festival Title Sponsors: Publix, Publix Super Markets Charities and Charleston Ice.